Main Page
From DonJuan Wiki
Wiki software successfully installed.
Please see documentation on customizing the interface and the User's Guide for usage and configuration help.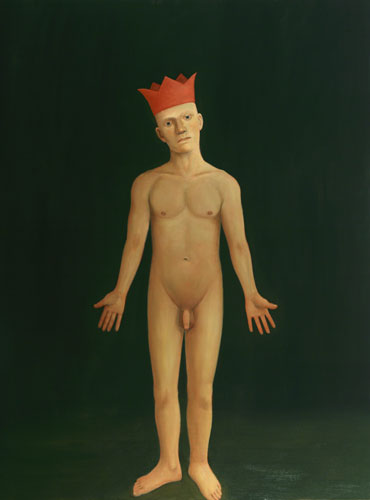 Internal links DonJuanWho - a concept in principle / draft notes for the company

ALL LOGS (dec 2005 - jan 2007) 1st SEWING
Don Juan Speaks of himself by Peter Handke - extracts
Don Juan pripoveduje sam Peter Handke - izvlečki
SEWED LOGS november 2005 - june 2006 - 1st sewing
SEWED LOGS september 2006 - november 2006 - 1st sewing (plus additional rewrite)
A LOG UPDATE from the first sewing nov-jun 2006 dreams The vulcan or angry husband scene
Dialogues - creative writing by one or more people
Monologues - creative writing by one or more people
DJ Quetoinare finally new answers
Quotations - from reading and other research
Reflections - thoughts that arise
Elaboration - on eg. upstage dialogue: corrections, extensions, extractions
Research - recomended reading or viewing
Logs - all previous logs
Comments - about sessions,suggestions ect
Fun stuff - stuff you find on net, links ect.
BERNARD SHAW - MAN AND SUPERMAN A COMEDY AND A PHILOSOPHY (1901-3)
External links
Vulva University http://www.houseochicks.com/vulvauniversity/index.html
Byron's Don Juan http://www.geocities.com/Athens/Delphi/7086/donjuan.htm
Wikipedia's Don Juan http://en.wikipedia.org/wiki/Don_Juan
ARTICLES BY CAMILLE PAGLIA http://dir.salon.com/topics/camille_paglia/
museum of sex http://museumofsex.com/
Hell:http://en.wikipedia.org/wiki/Hell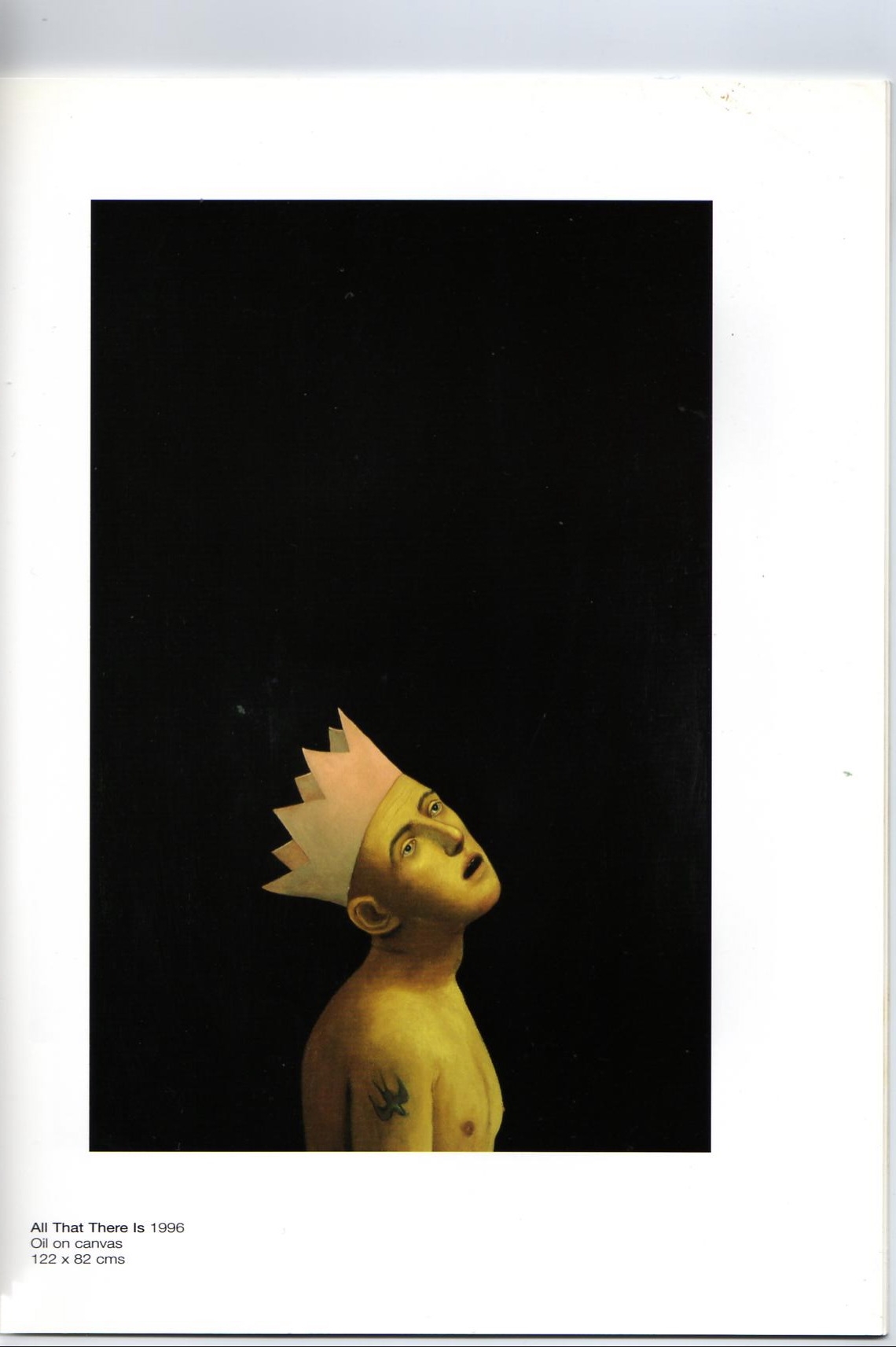 Dear colleauges, wiki page got some linked pages to be used for our offline work. You are all welcome to use them. first you have to explore wiki a bit. to edit pages you click the desired page and than you click edit button. You'll see some icons which will help you in editing (for bold or italic text, internal or external link...(pointing cursor on them will display what are they for) it is very simple editor but it might be enough for writing purpouses. At the moment it is not possible to upload pictures, but we are working on it. when you finish editing you have possibility to see a preview of your work and how it will look latter on the page; so you can learn how to use wiki. when you are satisfied with your work press save at the bottom of the page. Links which have red colour are still empty. Don't be afraid, wiki is keeping all the versions, so nobody can't make any demage or lost of the material.